How many of you enjoy taking pictures? Photographs are really a type of art. Not all are that impressive, but now and then you just get a shot that could be framed! Pictures can be taken of scenery or even abstract things and turn out really beautiful. Lets see your favorite pictures that you have taken. Here are some of mine.

(Please remember only to post picture that do not identify you on this forum. It is a public forum, and people can snoop around on the internet.)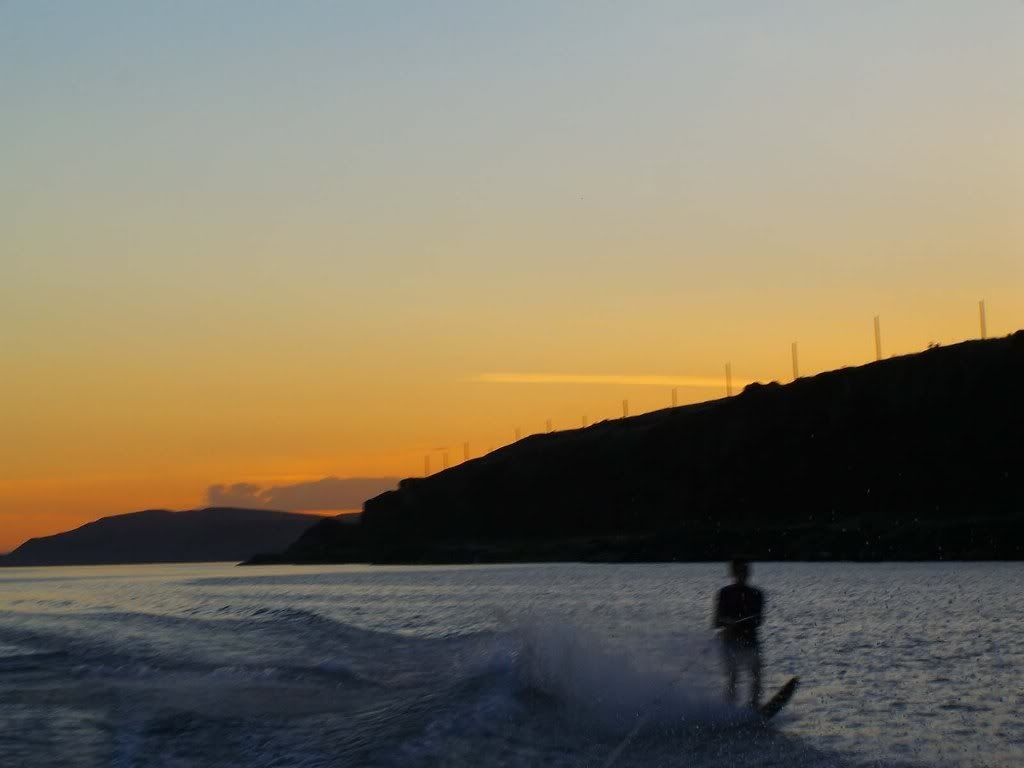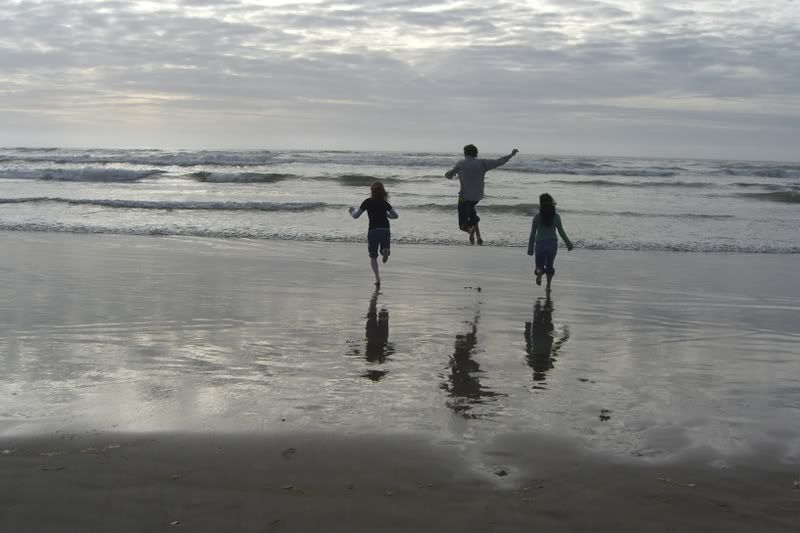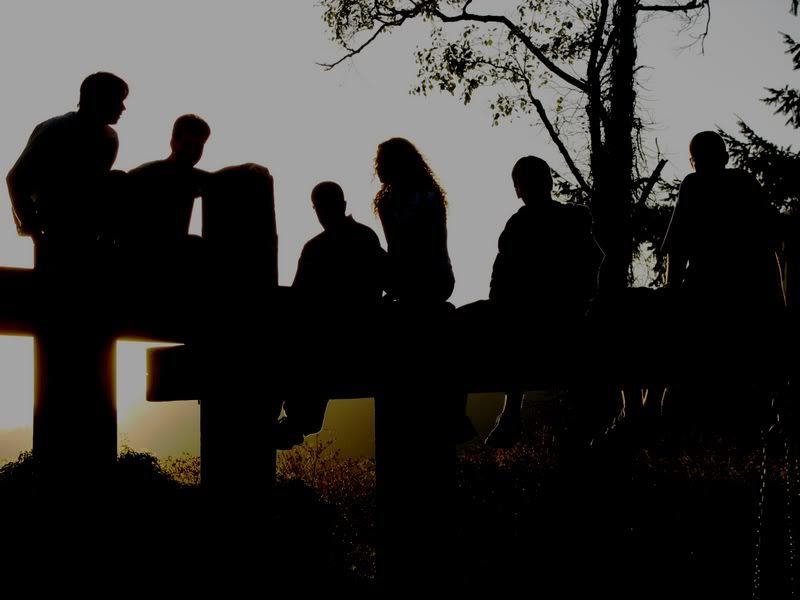 This last picture i didn't take my friend did. But i thought it was too cool not to share:
Sorry the pictures are big. I guess that helps you see them better. I could have resized them but i didn't take the time. So let me see some of your favorite picture art!

(Please remember only to post picture that do not identify you on this forum. It is a public forum, and people can snoop around on the internet.)